Real Christmas Trees Hemel Hempstead
Looking for a Christmas tree in Hemel Hempstead?
We supply Real Christmas Trees for Hemel Hempstead. With over 30 years experience in pruning Christmas trees from 3ft to 35ft tall, we can guarantee ultimate quality trees from our local farm in Berkhamsted. 
Here at The Real Christmas Tree Farm, we provide delivery for those living within the Hertfordshire area. Our trees are hand-picked by our team of experts and delivered straight to your door. Or if you prefer to get in the festive spirit, you are more than welcome to visit us and choose your own tree! Our service includes packaging and loading your selected tree into your car. You'll truly love the jolly atmosphere.
We also offer:
Commercial installation services.
Wholesale tree supply.
Tree accessories including stands and lights.
Fresh Christmas accessories like Mistletoe and Holly wreaths


If you have any questions for us in regards to our Christmas trees
sustainability
and their care, please give us a call on 07717408818. Our friendly team can also answer any other queries you may have.
If you're based in Hemel Hempstead or the wider Hertfordshire area, get in touch with us for your Merry Christmas experience.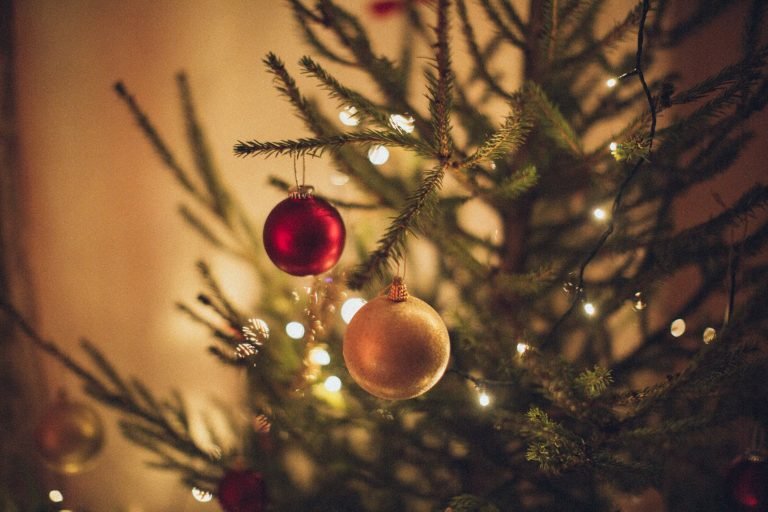 Excited about shopping for a Christmas tree in Berkhamsted, Luton, Leighton Buzzard and more? Get in touch with us on
Goose Hill Farm, Ringshal, Berkhamsted, Hertfordshire, HP4 1ND