The Goose Hill Farm has been established for over 30 years as a family-run business.
With over 30 acres of Berkhamsted Christmas Trees, we are one of the largest farms in the area. This allows us to offer you the best prices for all the trees you need, whether it is for domestic or commercial use. Come and see a wide range of Christmas trees from 3ft to 35ft. We prune our trees every year so you can rest assured they are healthy and in best shape to be the central point of decoration in your house this Christmas. If you are in or around Berkhamsted, Luton, Layton Buzzard and more, contact us today.
Say hello to our friendly farm staff and enjoy a wonderful festive experience for all the family. Our staff will always go the extra mile, so you don't have to worry about wrapping the tree and putting it in the car. We stock a range of Christmas tree and display accessories for you to browse and get into the festive spirit with.
All of the trees will sell to you are freshly cut within days of your purchase, and thus will easily last well into the new year. All trees are grown on our farm, so we can assure quality of the highest standards. We'l help you choose the perfect size and shape for you and advise you in how to keep your tree at its best: it's all part of the service at G.I Rogers & Son.

Holly Wreaths
Nothing spreads the Christmas cheer like a festive holly wreath for your door. Made from the most beautiful of natural materials, our holly wreaths are perfect for your door or Christmas display and will last well through the season.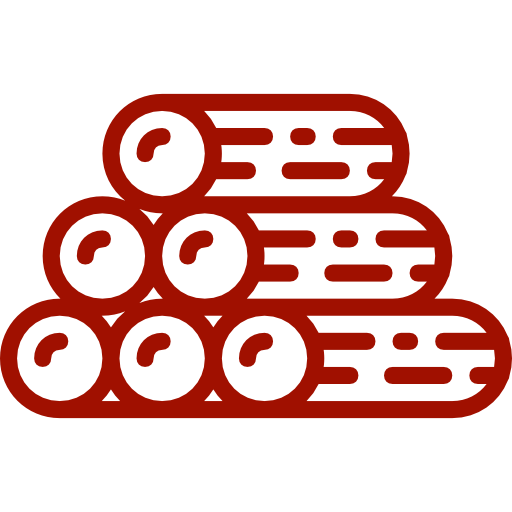 Logs
Perfect for keeping you warm near the fire this Christmas, we can supply any amount of logs to suit your needs- and we also offer a deliver services for customers within a 10-mile radius of HP4.
Stands up to 12 feet
Display your Christmas tree in style with our stands for Christmas Trees up to 12 feet in height. Our sturdy stands create a stable base for your tree and we can offer you advice on the best way to get your particular tree trunk to sit perfectly in the stand.

Mistletoe
It wouldn't be Christmas without a kiss under the mistletoe and we've got healthy supplies of this festive plant for your decorations. Picked and supplied for freshness, it has our quality guarantee.
Excited about shopping for a Christmas tree in Berkhamsted, Luton, Leighton Buzzard and more? Get in touch with us on
Goose Hill Farm, Ringshal, Berkhamsted, Hertfordshire, HP4 1ND