Real Christmas Tree Farm Whipsnade
Looking for a stunning Christmas Tree in the Whipsnade area?
If you are looking for an exciting outdoor adventure for you and your family, why not visit our incredible Christmas tree farm in Hertfordshire.
We are more than happy to provide you with an exciting family day out as well as offering you all of the holiday necessities in one place. Nothing can be better than getting your Christmas shopping done while keeping your whole family entertained for the day.
You are more than welcome to spend your day wandering around our farm, or you can come and visit our beautiful grotto. We will provide a wide range of fun activities for you and your family to enjoy.
Our stock includes an incredible variety of Christmas trees and Christmas ornaments that are perfect for decorating your home. From wreaths for your front door to our collection of wooden tree ornaments, you are sure to find something that you cannot resist taking home with you.  
We offer a wide variety of Christmas trees ensuring that you will be able to pick the perfect tree to decorate your home. Our vast selection ranges from Norway Spruce to Normann Fir with lots in between. No matter your specifications we are sure that we can find the best tree for you. Our wholesale trees are all grown on-site. This prevents them from getting damaged as they will not have to be transported to our facility. We even cut our trees as close to the car park as possible to make it as easy as possible to transport them to your car. The only journey they will have to face is the one from your car to your home leaving them ready to be decorated.
If you aren't looking for a tree, but instead are hoping for something to warm your home, we are happy to show you our selection of high-quality hardwood logs. They are perfect for burning to keep your home feeling cosy and warm during the cold winter months. Even if you don't want to leave your house to collect them we will deliver them to you for free. 
Our wonderful team will be more than happy to answer any questions you have about our trees, logs and other products, so why not contact us today.
Christmas Tree Delivery Service
We also provide a delivery service to anyone within a 15 mile radius of HP4, so be sure to get in touch today to arrange your delivery for Christmas (delivery charges apply).
We're based in Berkhamsted and cover the surrounding areas, including:
Dunstable
Tring
Aylesbury
Hemel Hempstead
Harpendon
St Albans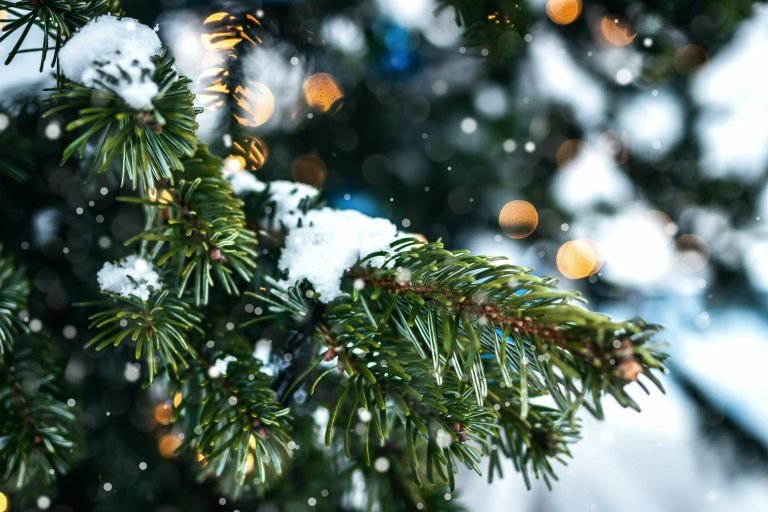 Excited about shopping for a Christmas tree in Berkhamsted, Luton, Leighton Buzzard and more? Get in touch with us on
Goose Hill Farm, Ringshal, Berkhamsted, Hertfordshire, HP4 1ND