Dunstable Christmas Tree Farm
Visit our Christmas Tree Farm for the Perfect Christmas Experience!
Everybody loves Christmas, that much is obvious. The time spent with family, the gifts, and of course; the perfect Christmas tree! That is where we come in. 
We pride ourselves on making sure you have a beautiful Christmas tree that will last you the whole holiday period. Pick out the one that will suit your home best, from 3ft to 35ft, and let us do the rest.
And what else do we offer? 
Commercial installation services.
Wholesale tree supply.
Tree accessories including stands and lights.
Fresh Christmas accessories like Mistletoe and Holly Wreaths.
We also supply hardwood logs to keep you warm this Christmas! With our free delivery service, we think it is the perfect thing to help you enjoy a comfy Christmas-time evening in.
If you're based in Dunstable, our Christmas tree farm is right around the corner. Get in touch today to ask about our full range of trees.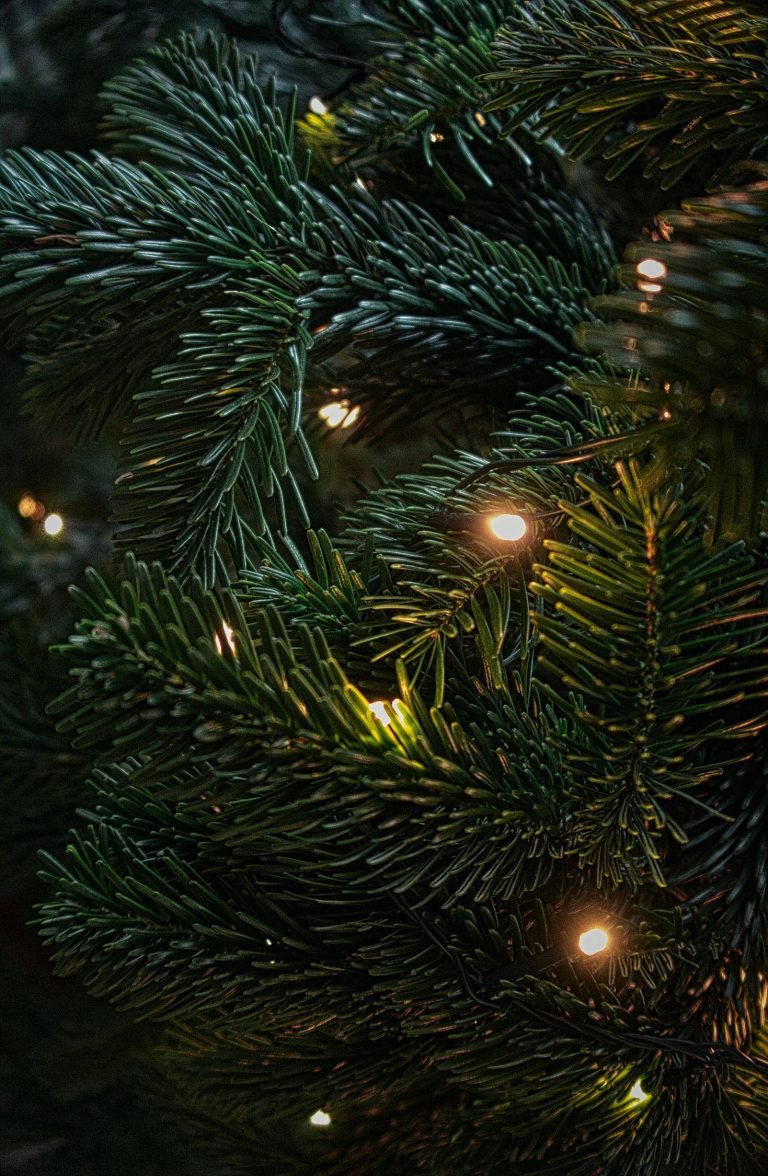 Excited about shopping for a Christmas tree in Berkhamsted, Luton, Leighton Buzzard and more? Get in touch with us on
Goose Hill Farm, Ringshal, Berkhamsted, Hertfordshire, HP4 1ND