Working With The Hospice of St Francis
We will be selling our real christmas trees from the Hospice of St Francis from the 28th November to the 20th December.
At the Real Christmas Tree Farm, we're always looking for ways to make Christmas that little bit brighter, for everyone. That's why this November through to December, for every tree we sell at the Hospice of St Francis, we'll be donating £7 back to charity!
Each year, The Hospice of St Francis does fantastic work caring for over 2000 people across Hertfordshire and Buckinghamshire, living with debilitating illnesses. As such, we feel it's an important cause for us to get behind, and bring some Christmas cheer of our own to help give back to this amazing charity.
Through the Hospice, we will be selling real Christmas trees, logs, stands, mistletoe and wreaths, so you shop for all of your Christmas supplies in one handy place. From 3ft to 9ft, you can purchase your perfect tree directly from the hospice, and we'll be donating £7 of the sale directly back to them.
If you'd like to find out more, feel free to get in touch with our team, or pop down to the Hospice of St Francis and pick your favourite tree.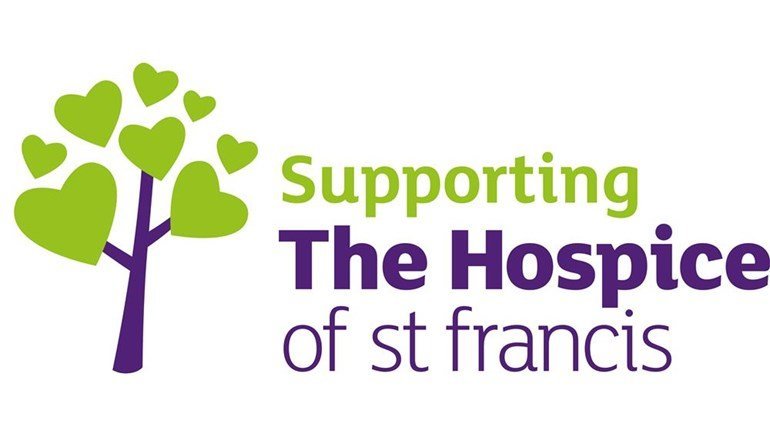 Excited about shopping for a Christmas tree in Berkhamsted, Luton, Leighton Buzzard and more? Get in touch with us on
Goose Hill Farm, Ringshal, Berkhamsted, Hertfordshire, HP4 1ND